Mariana Flores
Conference Director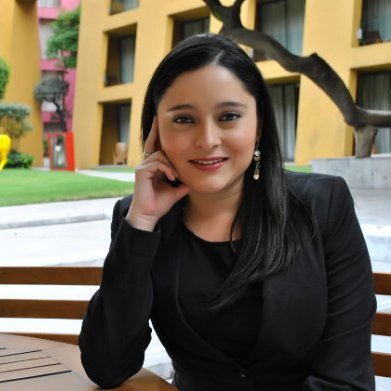 Mariana is leading our conference activities and responsible for the research, agenda, speaker recruitment, marketing and direction of all EPP conferences.   She also coordinates all efforts within the EPP team – marcom/partnerships/eventing – to deliver successful events.
mail : mariana.flores@pricingplatform.com
---
Elisa Arias
Senior Conference Producer – Life Sciences Pricing Forum
Elisa currently heads up the Conference Production of EPP Dynamic Talks Life Science and the annual EPP Life Sciences Pricing Forum. She's responsible for the research, content and agenda production, speaker recruitment and marcom activities of the aforementioned events. Her experience spans over 10 years in conference production and 20 years in publishing and media.
---
Sinead Rodgers
Partner Relations Director
Sinead is responsible for all EPP partner relationships and the partner activation plans to ensure we deliver what we promise !
mail : sinead.rodgers@pricingplatform.com 
---
OPEN
Event Director
---
Silvia Pradas
Event Marketeer
Silvia is responsible for the EPP Events marketing activities.
mail : silvia.pradas@pricingplatform.com
---
Ripsime Matevosian
Certification & Learning Program Manager

Ripsime is responsible for the EPP Pricing Academy, incl. the CPM (Certified Pricing Manager) programmes and the full open training portfolio.  Ripsime will further innovate and develop the EPP training programme portfolio and the international roll-out.
mail : ripsime.matevosian@pricingplatform.com
---
Pol Vanaerde
Managing Director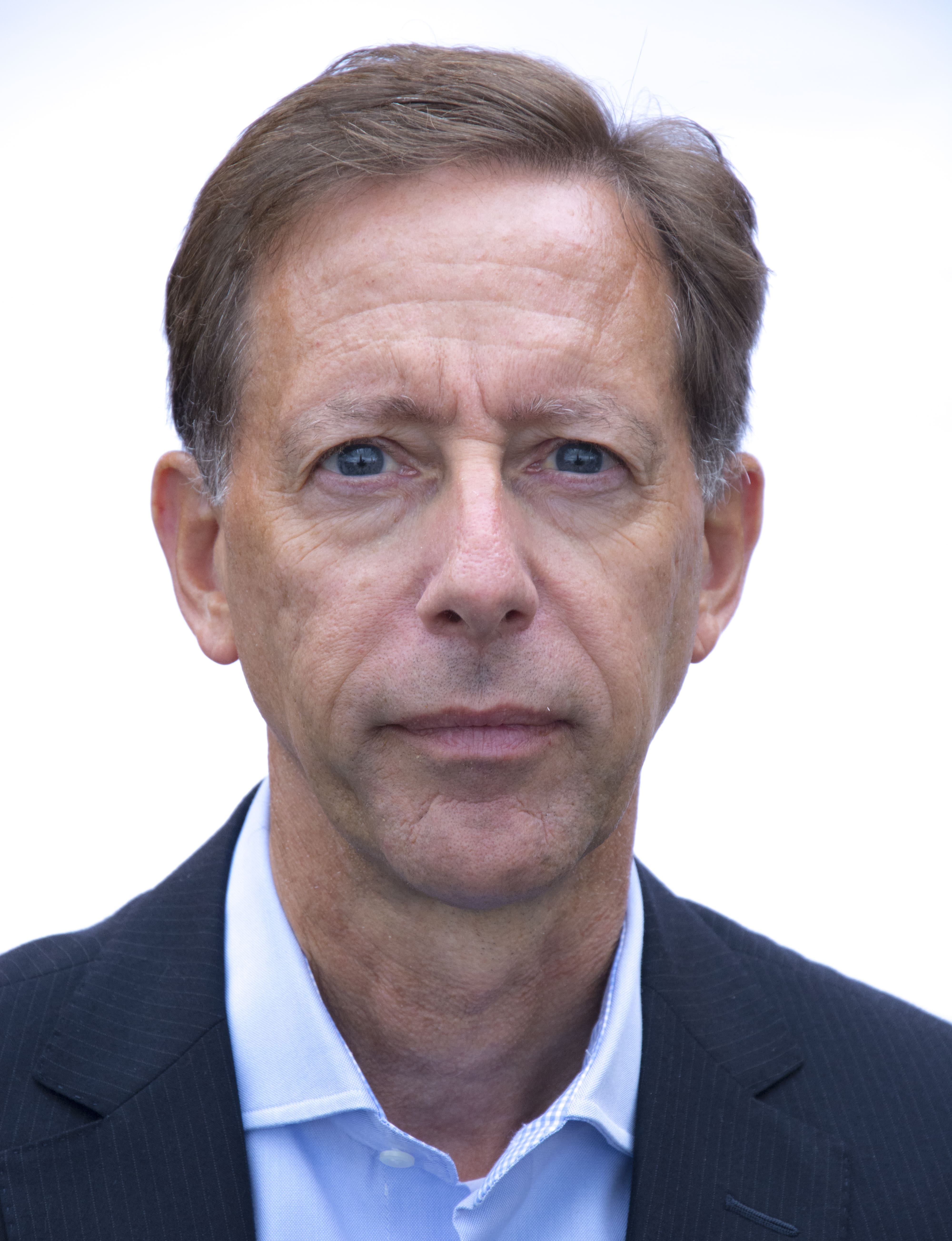 Pol is the initiator of the European Pricing Platform and also still working as consultant (Vanaerde Consulting – market strategy + pricing consultants).
He has a track record of a large portfolio of in-companies (product management, market strategy and price management) in different industries, worldwide.
He is finally also guest lecturer at several international universities.
He loves the Italian slow food movement, jogging, karting, F1 and doing the right things.
mail : pva@pricingplatform.com